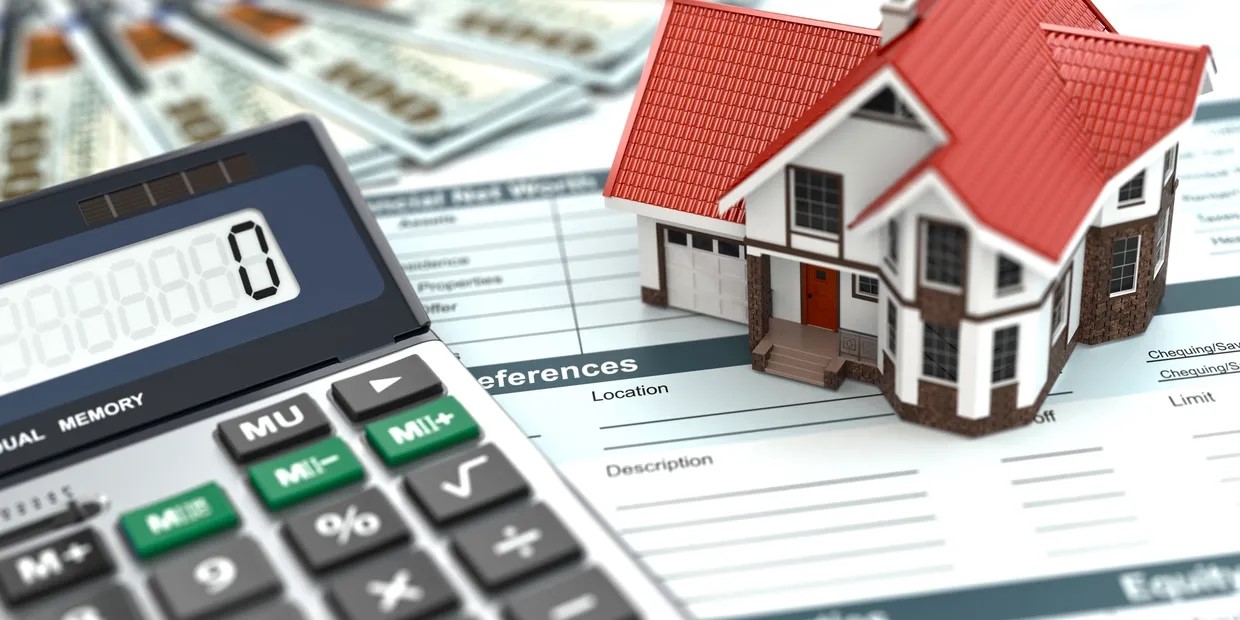 YUNS Finance was established in 2014 and has assisted numerous families, investors and businesses to achieve their financial goals. We are experts in the fields and in providing sound solutions which has a solid evidence base from the financial sector. 
YUNS Finance is headed by Kevin Zhang, who is the Managing Director of the business. Kevin started in Finance in 2007 and since has worked for multiple globally listed financial institutions. In 2014, Kevin decided to venture on his own with his expertise to provide exceptional service to his customers. YUNS Finance is highly customer focused and will cater to all your financial needs in the most professional manner.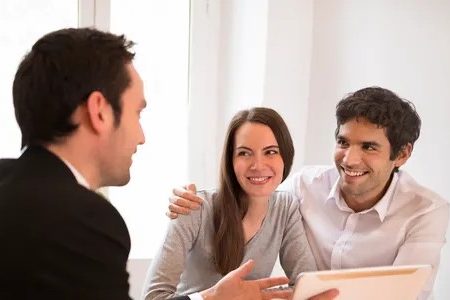 HOW UNIQUE?
We believe everyone has different situations in life and there is no one-size-fits-all solution.
We are here to provide a tailored made solution as we know everyone is unique.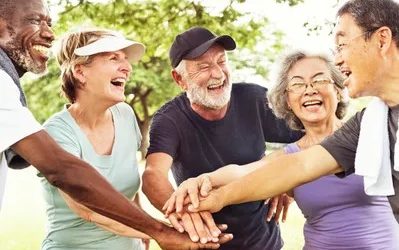 SOURCE OF HAPPINESS!
We love your businesses, but the true source of our happiness is from your satisfactions, your smiles, your happy tears, your two small little words "Thank You" but Thank
YOU
!!
Hours
Monday – Friday: 9am – 5pm
Saturday: By appointment Sunday: Closed