Are you tired of feeling financially out of control?
WORKSHOPS: Let's talk about money Understanding money isn't as straight forward as we wish it was. It is easy to be overwhelmed by all the information available. The question is where do you start and what tools and support are available. The purpose of this event is for you to come away with a greater understanding of your finances and what you can do to improve your financial position. For more information or to book a spot, click on the timetable. 
Lets face it managing your finances can be challenging and time consuming but what is it costing you to do nothing? $1000 a year, $5,000 a year maybe $10,000 every year or more? Do you feel like you're just not making any progress? Getting further and further into debt? Are you missing out on your dream holiday? Missing the opportunity to buy a home? Missing time with your family and friends? Constant worry? Like to know more? Join us on one of our upcoming webinars and/or download our
Free Guide
.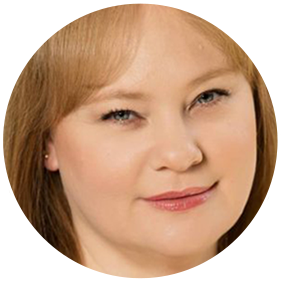 I'm Amira MacCue, founder of Your Money Habit. My mission is to help people be able to wake up everyday knowing that all their bills are paid on time, they feel secure about their future and are enjoying quality time with family and friends. I was motivated to start the business because I grew up in a family that was constantly worried about money and that then translated into financial worries as an adult too.
L – Sydney, NSW, 2000
P – +61 447 931 077
E – amira@yourmoneyhabit.com.au