We invite you to visit our Hornsby dentist practice and experience the difference. Our mission is to give you the highest quality care in the comfort of our well-appointed practice.
Whether you are here for a routine care visit or to completely redesign your smile with cutting-edge technology, our goal is to give you your best dental experience ever!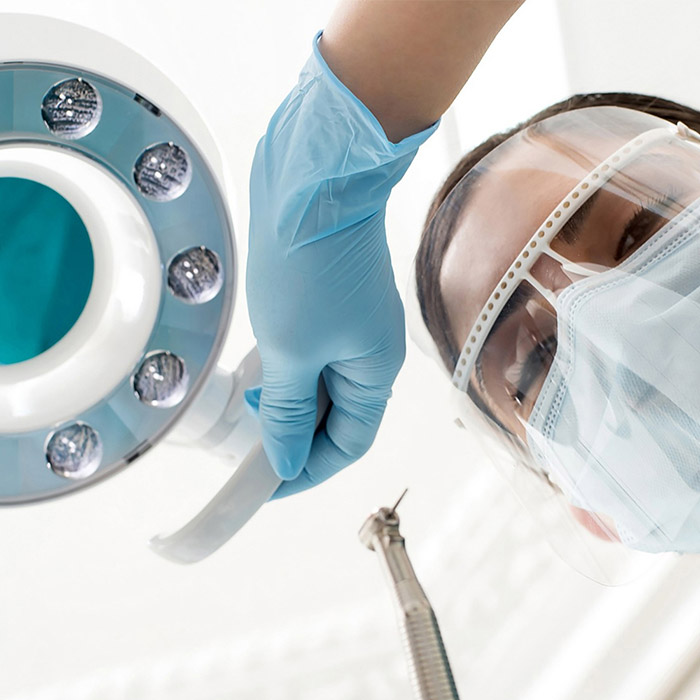 Your local Hornsby dentist
Open from Monday to Saturday, the White Cross Hornsby Dental Clinic is located opposite Hornsby Westfield. We have easy onsite parking and we are only a few minutes walk from Hornsby train station.
Our opening hours are: 8am-5pm, Monday to Friday and 9am-2pm on Saturday.
Contact us.
Our Team
Our dentists, Dr. Rouf and Dr Sharifi, combine exceptional skill in dentistry with great attentiveness to our patients' dental needs. We provide complete, professional and thorough dental care. Working cooperatively with patients, we aim to maximise the health, comfort, look and longevity of your teeth and gums.
Our dental associates have undergone extensive training in restorative and cosmetic dentistry. Providing dental care tailored to your individual needs, we always aim to exceed your expectations.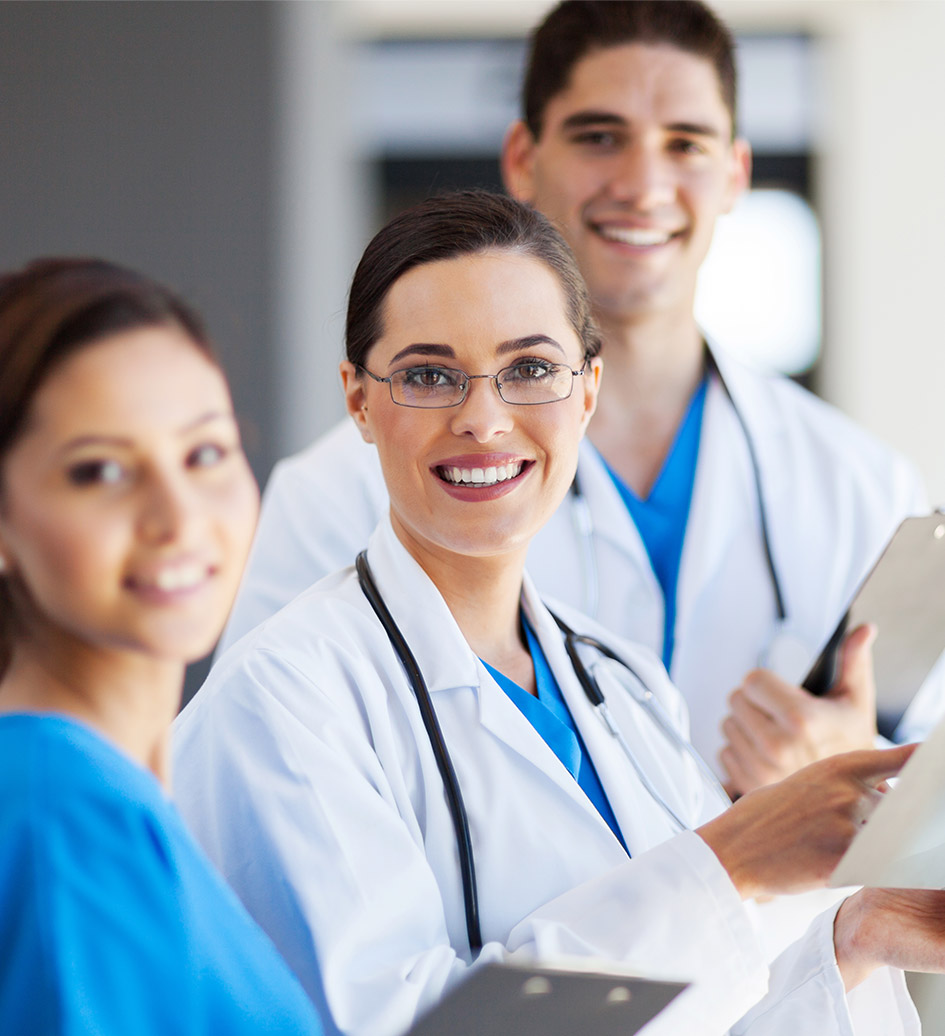 Our dental services
Our Hornsby dentist services include:
Orthodontics
General dentistry
Cosmetic dentistry
Help with gum problems
The White Cross Hornsby Dental Difference
Patient care is our priority. Our patients appreciate our work ethic, punctuality and comprehensive approach to dental care. We understand that our patients' schedules are as important as our own. We want to put an end to appointment waiting times. However, we are also always happy to make time and space for new patients!
At White Cross Hornsby Dental, we know that every patient is unique. We listen to you and take into account your individual dental needs. We also make sure we take the time to explain the dental care we advise.