COLLECTION 1.0

Abstract art and shadow inspired our Spring/Summer 2020 Collection, which features stripe pattern jacket etc. Every one has the freedom to create your own style, nothing feminine or masculine about clothing. So we designed our pieces based on gender-neutral style to make everyone feel comfortable and confident when expressing their own style.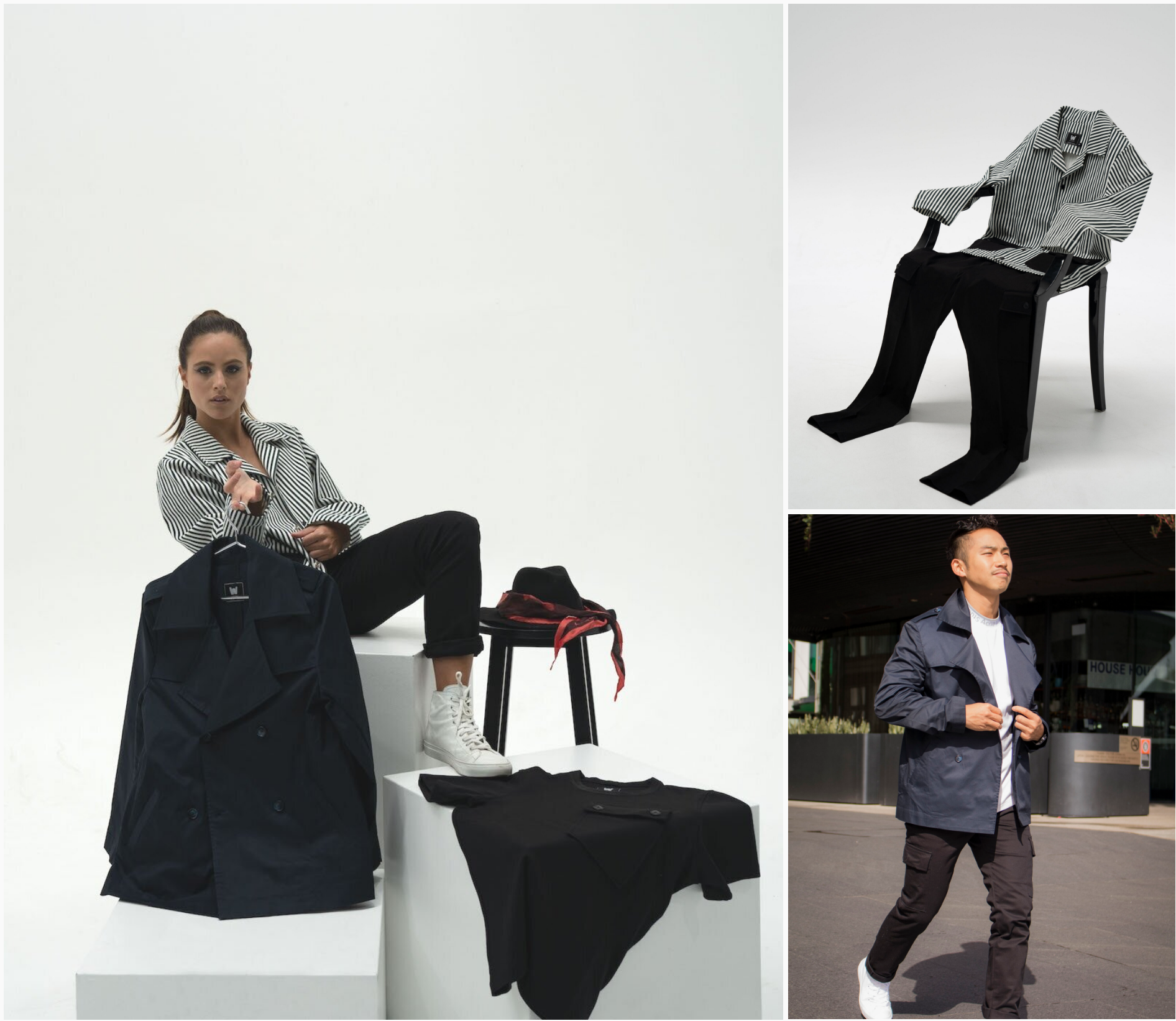 ABOUT US
WARDROBIAN is a modern fashion label for creative and cultured consumers. It was founded in Australia. We create clothes that are entirely unique, timeless, innovative and experimental.
Traditional fashion is very gender specific. People such queers, LGBTQ communities etc. are left out in the market place. Therefore, our founder, Kobe So creates a brand—WARDROBIAN to offer unique creative designed apparels that allow them to feel comfortable and confident. Hence, the fundamental brand concept is to break the gender barriers.
Powered by Wardrobian@2020