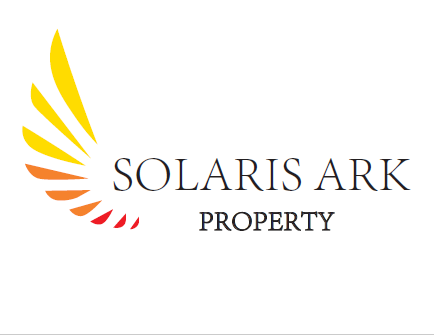 PROPERTY OWNERSHIP REIMAGINED
Owning your own virtual apartment on Solaris Ark couldn't be easier.
Solaris Ark Property has a Virtual Real Estate platform that allows you to buy, sell, and trade virtual apartments. Each apartment is represented as a non-fungible token ( An NFT secures exclusive ownership of a digital asset ) So by purchasing this NFT makes your virtual real estate wholly unique, and characterized by its digital scarcity makes it worthwhile collectible to buy, sell, trade, or hold.
When you acquire an apartment in Solaris Ark, you become a key stakeholder in our platform, with opportunities to monetize your property through digital commerce, e-commerce, gaming, advertising, analytics, and more.