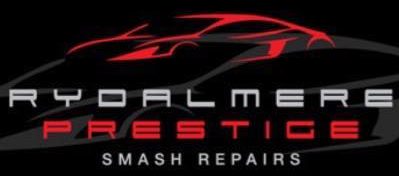 EXPERIENCE THE DIFFERENCE

OUR QUALITY
All of our work is guaranteed, ensuring total client satisfaction and peace of mind. From minor scratches to major collision damage, we guarantee a consistent and reliable service. RPSR only uses new, genuine manufacture parts, hand fitted and meticulously sculptured.
OUR FACILITY
Proudly accredited for prestige manufacturers we actively train our staff and invest in the latest equipment to keep a competitive advantage in the industry.
We currently operate one of the most well equipped workshops in Australia, we offer owners complete peace of mind after an accident. We never compromise on quality and offer a lifetime guarantee on all repairs and paint.
3/5 Bridge Street, Rydalmere NSW 2116
Phone: 02 9898 1193
Mobile: 0405 262 680
Fax: 02 9898 1139
ABOUT
Rydalmere Prestige Smash Repairs has been established since 1989, is a family owned and operated business located in Rydalmere, Western Sydney.
We have over 25 years of experiences in repairs to Luxury and Prestige vehicles. We have a passion for the overall presentation and performance of motor vehicles. All the staff at RPSR are committed to providing each of their customers with an exceptional service experience. Honesty and care are two family traits customers experience when dealing with RPSR.
Rydalmere Prestige Smash Repairs specialises in vehicle accident repairs, collision repairs and vehicle spray painting.
We specialise in insurance work, private work and fleet repairs and understand the need of having your vehicle repaired quickly without compromising on safety or quality.