Our Mission
Our mission at POZ Coaching is to help people and teams with getting the Clarity and Courage to perform at their potential. In doing so, we believe that will create a sense of Oneness and Connection in as many people as we possibly can. This has to start within ourselves.
Who We Are
POZ Coaching was founded by Jeremy Khoh, Certified NLP x Performance Coach.
Jeremy is grateful to have had the opportunities to spend time with the world's highest performers, including Jean Claude Van Damme (Hollywood Martial Arts Action Movie Star), Tom Bilyeu (co-founder of billion-dollar found company Quest Nutrition and current founder and CEO of Impact Theory) and Tony Robbins (Worlds #1 Coach).
What he's learned is that there are consistent traits, habits and strategies that they have or teach.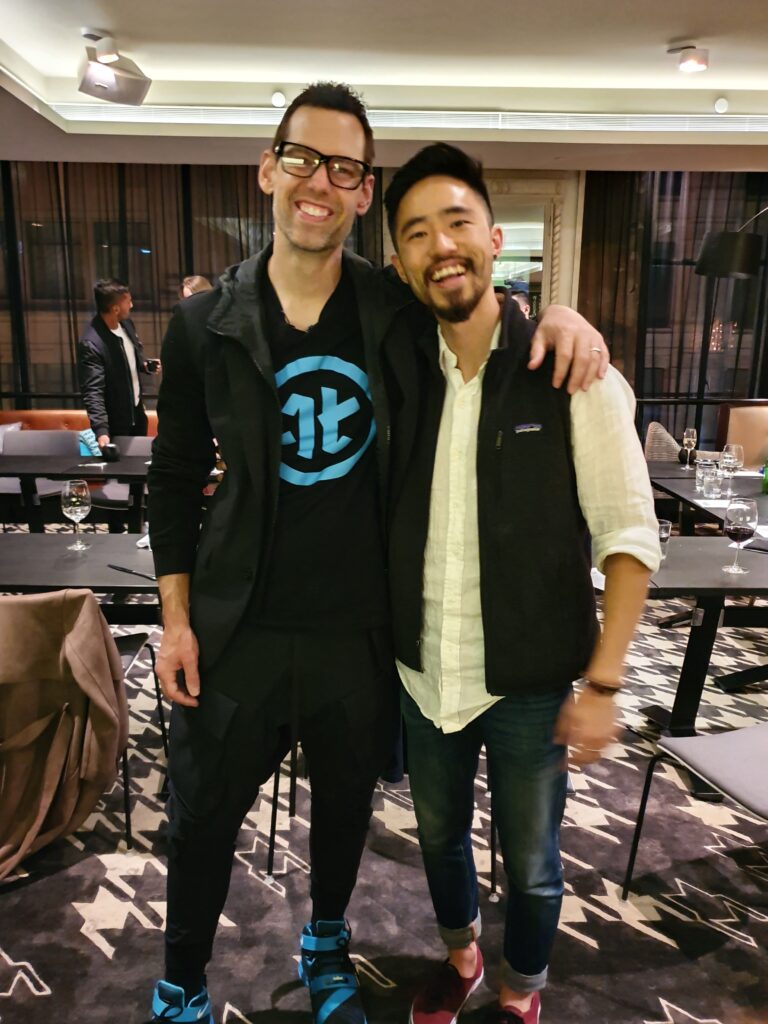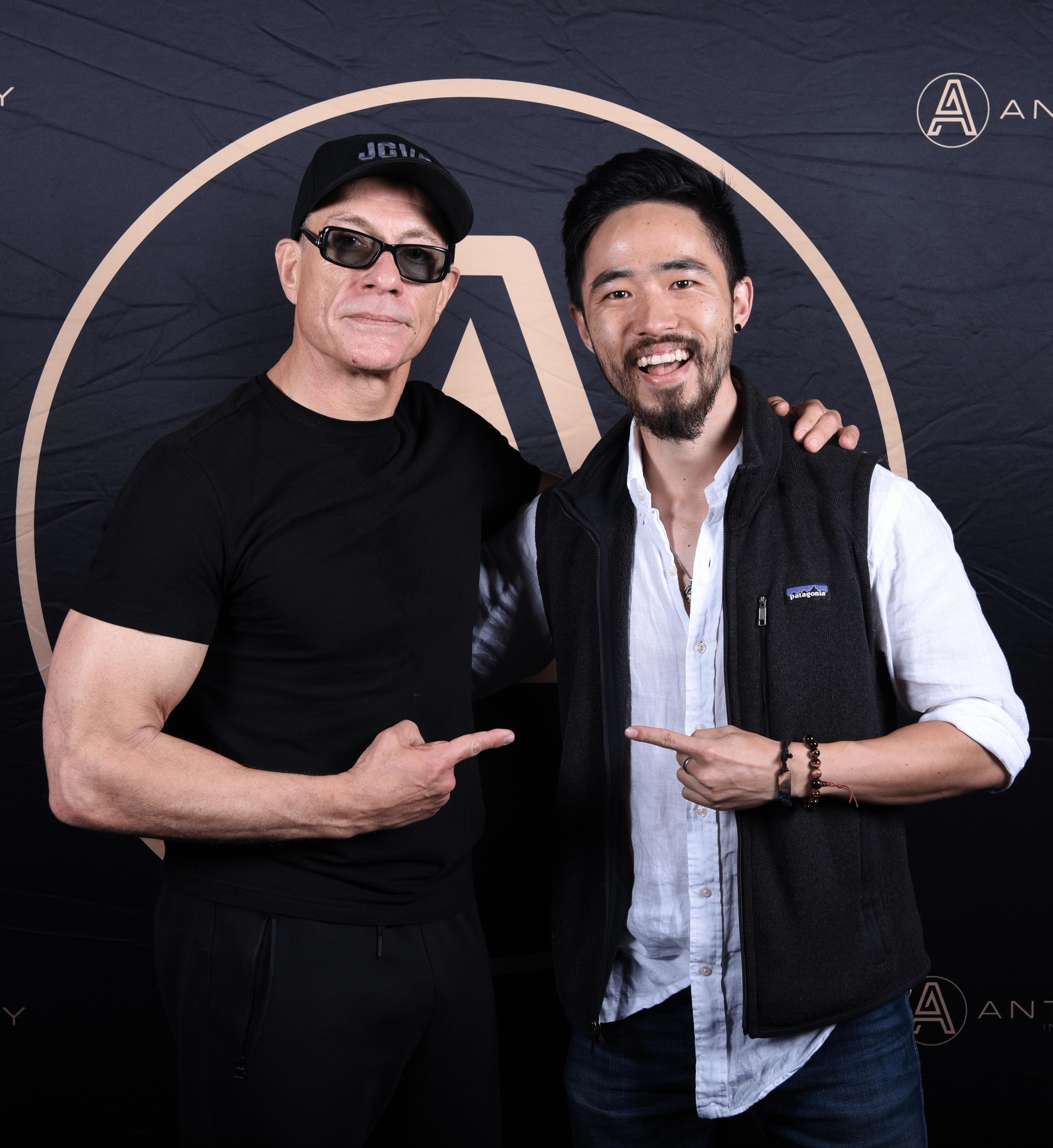 What We Do
Jeremy's energy now compels him to share what he has learned through a proven, structured program that generates consistent results to move his clients forward internationally.
We believe that true freedom comes when we stop resisting the parts of who we label and judge ourselves for.
Instead, we must accept who we really are and leverage our uniqueness.
Then when we feel truly free, and there is no judgement, towards ourselves or anyone else.
That is when we get back to the Power of Zero.
GET ACCESS TO A FREE, NO OBLIGATION STRATEGY SESSION WITH ME PERSONALLY