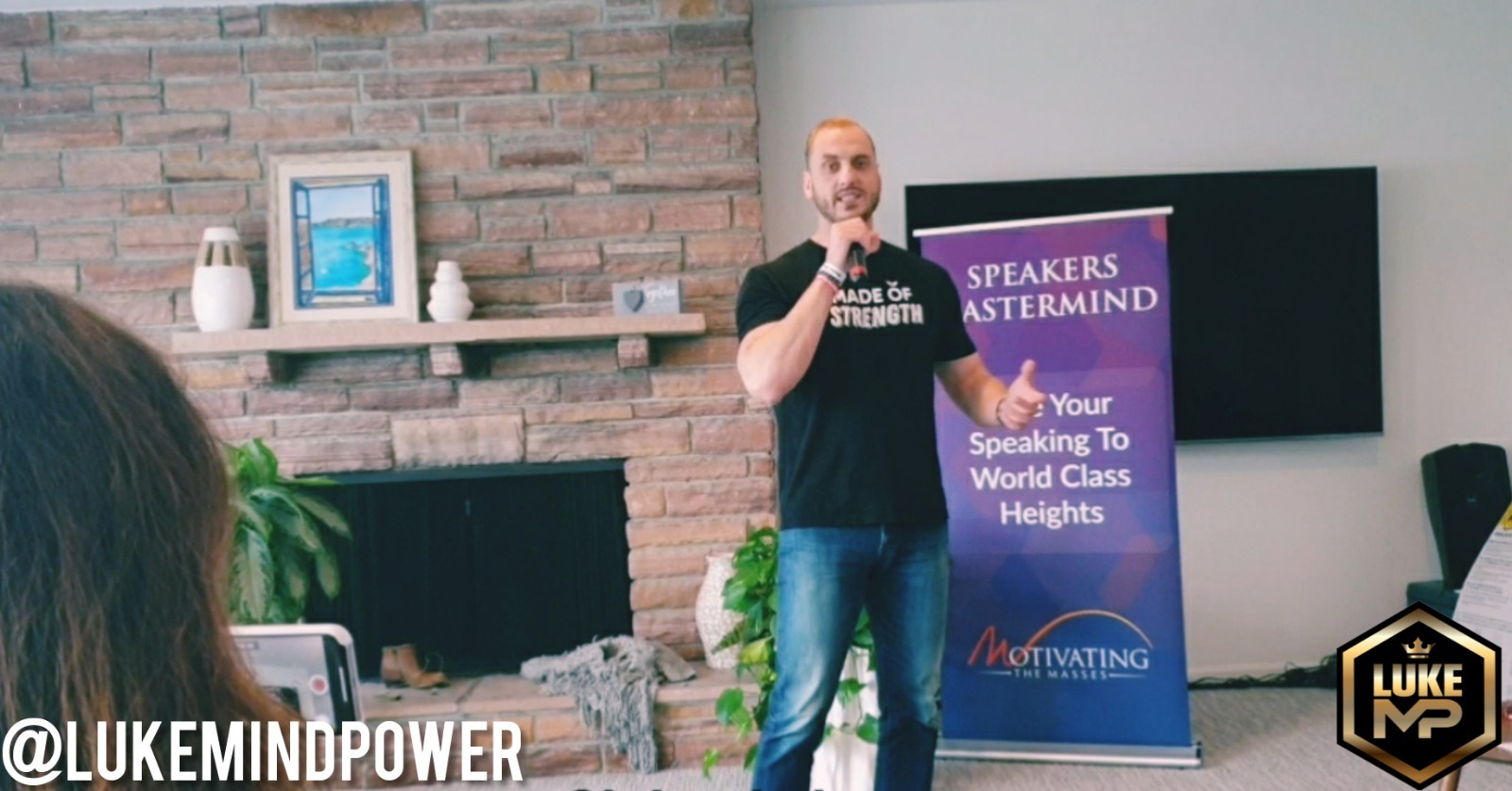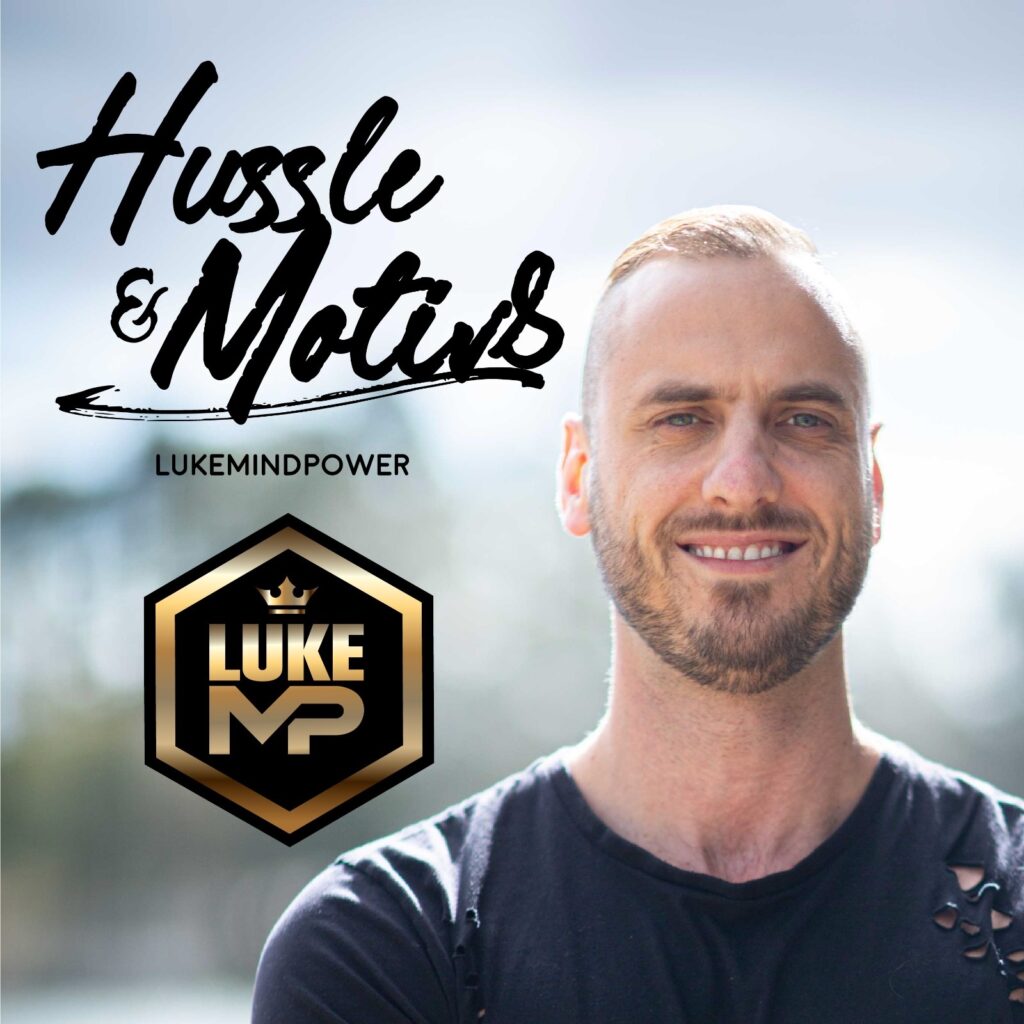 My name is LUKEMINDPOWER from Sydney Australia where I gave my best shot at what I thought was life for 33 years. Through heartache and pain, to drugs and alcohol abuse, lack of self respect and esteem I was lost in this big culture of expectational direction.
I have invested myself heavily into the personal development culture, networking events, conferences, throughout the USA and even trained and coached by one the worlds best Transformational Speakers Miss Lisa Nichols herself.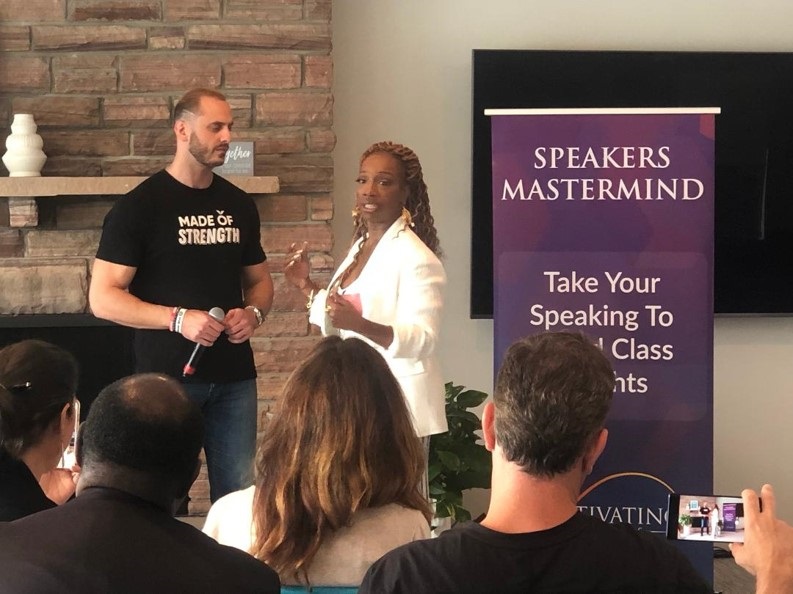 Through my own guts and courage I became the catalyst for my own transformation to evolve from the dark, and use my will and burning desire to now speak ,inspire and help others follow their passions and dreams and most of all live a life of meaning and purpose.
Let me serve, support, empower and plant the premium seed that you are seeking to unlock your confidence, passion and take you one step closer to achieving your dreams.