Address: 
3/105 John Street, Cabramatta 2166
Phone: (02) 9727 7768
Trading Hours:
Mon – Sun : 10 AM – 10 PM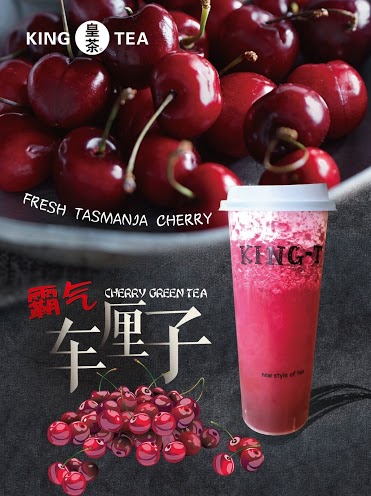 Please Come try our new Cherry Drink Today.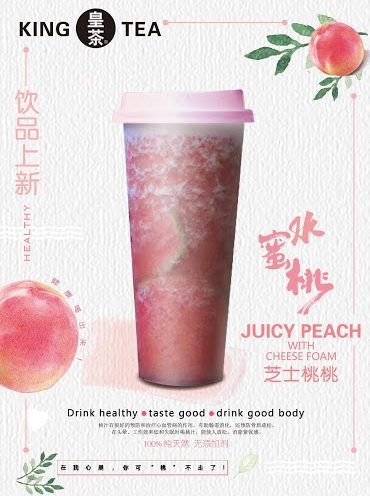 CHEESE FOAM PEACH CRUSH GREEN TEA
Summer, Heat, Shopping @ Cabramatta… Why not do it with a Cheese Peach Crush today 🙂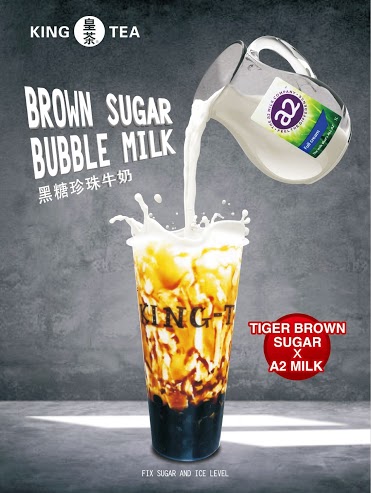 Highly Recommend by our local Customers. Definitely one of our most popular drinks @ King Tea Cabramatta.
@ King Tea Cabramatta
1. Peach Garden
2. Dragon Druit Kiwi Oolong with Cheese Foam
3. Yogurt Smoothie with Sticky Rice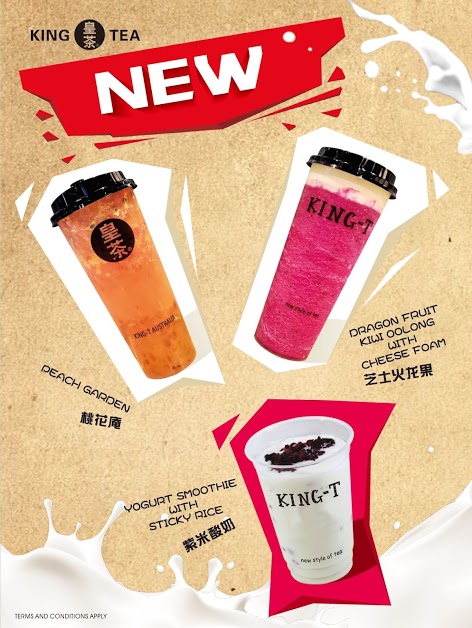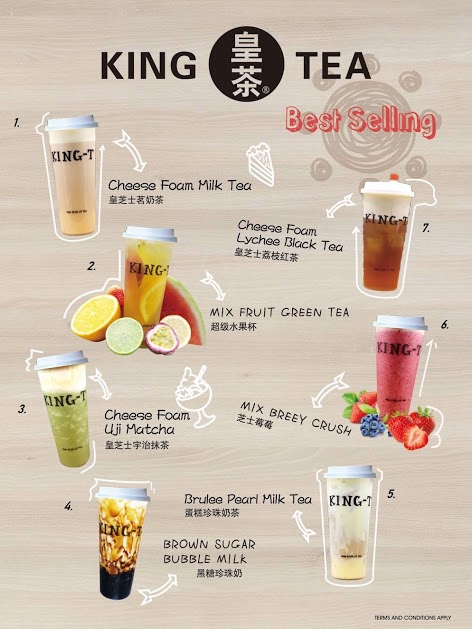 KING TEA TOP 7 ALL TIME MOST POPULAR DRINKS
1. Cheese Foam Milk Tea
2. Mix Fruit Green Tea
3. Cheese Foam UJI Matcha
4. Brown Sugar Pearl Milk Tea
5. Burlee Pearl Milk Tea
6. Mix Berry Crush Green Tea
7. Cheese Foam Lychee Black Tea