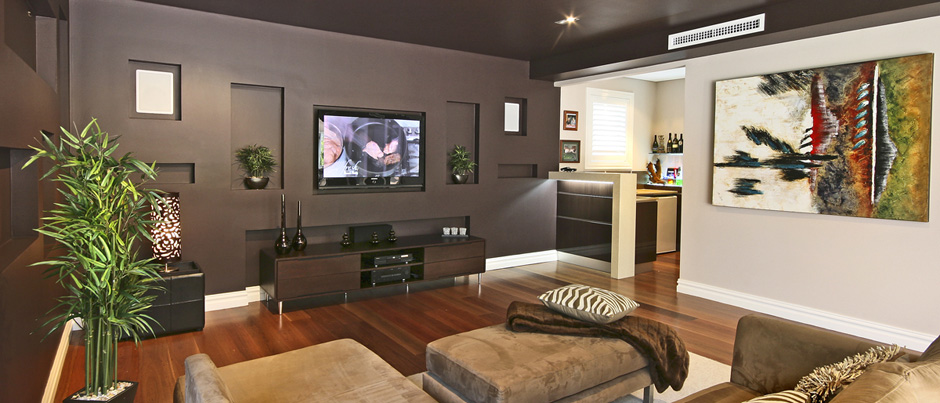 Welcome to Kastoni Homes. An award winning builder, Kastoni Homes is committed to designing and building luxury homes.
Kastoni Homes is owned and operated by Tony Kassis.
Recognised for their exceptional quality, creativity, attention to detail and total dedication to the client and project, Living Luxury is what Kastoni Homes strives to achieve and deliver in every home.
Kastoni Homes will design your dream home from concept to completion. If you desire a beautifully-designed and functional home that is perfectly suited to your family and lifestyle, contact this award winning builder to find out more.
Award Winning Design
Winner of 2009 Residential Building
Outdoor Living / Entertainment
Winner of 2009 Residential Building
Custom Designed and Built Home between
$750,000 – $950,000
Director: Tony Kassis
Address: Level 5, Nexus Building.
4 Columbia Court, Baulkham Hills NSW 2153
Australia
Mobile Phone: 0411 330 011
Phone: (02) 8860 6556
Facsimile: (02) 8860 6564
Website: www.kastonihomes.com.au