JOY HEARTS – VISION
We believe it is crucial to keep learning. Our businesses and teams deserve to grow, and they only do if you grow, too. At any given moment we have two options: to step forward into growth or to step back into safety – Abraham Maslow. Where are you headed right now?
Leading businesses and teams is the most rewarding, challenging and sometimes lonely job in the world. Get Annlone in your corner to grow your business while you are growing, too. Contact us now for a 30 day diagnostic.
Culture work with your team enables unexpected staff members to step up, noticeable shifts in atmosphere and connections between staff, and genuine goals being set and actions being taken to create the needed results. Ask for possible dates
Challenge your long-held, deep-rooted, unresourceful beliefs and learn the tools to get the most out of your amazing mind in everyday life. You cannot change others or what's happening around you – it starts with you. Reach out to explore which program suits you.
Let others do the talking: Bloody amazing Meta session! I came in sceptical to your ability to facilitate this change in me, but I am blown away with your humour, directness, openness and sharpness to pick up on my cues within the session and make me fly as if I never had the problem. What was a hindrance is now a strength! Ginny Monteiro, Sydney
We believe that when you open your heart, joy will follow. When you start listening to that inner voice the quality of your everyday life will improve. Get Annlone's Danish/Australian tips in your inbox every fortnight by clicking here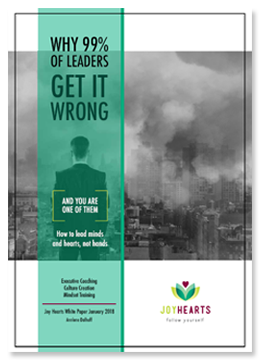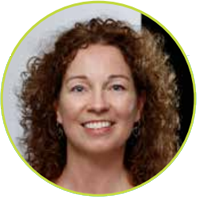 Annlone Dalhoff is a no-nonsense executive coach, inspiring leaders to create winning cultures and engaged teams, delivering sustainable results.
To lead ourselves to lead others.
To live our biggest potential.