Actuarial and Risk Specialist
InterAct Search is a specialist recruitment firm serving the Actuarial and Risk Management professions. We offer quality Recruitment Agency services to match the right people with the right jobs. Whether you are looking to hire new staff or find a new job, we're happy to discuss your options confidentially. Call us up to arrange an appointment. We'll have your hiring or job-seeking needs met in no time by one of our professional team members.
We had a "light blub moment" when we realised that recruiters could do so much more for the professions they service – over and above recruitment.
We believe that as a small, specialist firm we can provide a better, more targeted service at a more reasonable price.
Every recruitment process is different and so is every candidate. We have the flexibility to define and conduct the most appropriate process for you in a timely and efficient manner.
We look forward to working with you when the time is right.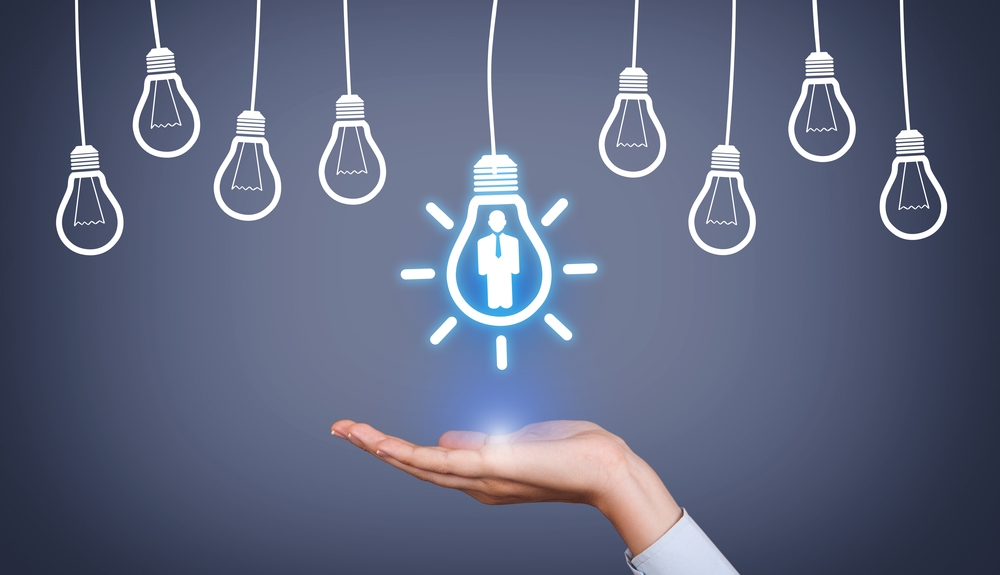 Nick has over 16 years experience recruiting professionals for Insurance, Actuarial and Risk Management roles in Australia and the UK. Nick has in depth knowledge in the Life, Non-Life Risk, Investment and Superannuation industries placing candidates at all levels from analyst to CEO.

CONNECT WITH US
Get in touch to learn more about how our career experts can help you. Whatever it is you need, we're here for you