There is more in you just waiting to be revealed. Take the step to find who you can really be with life changing High Performance Coaching.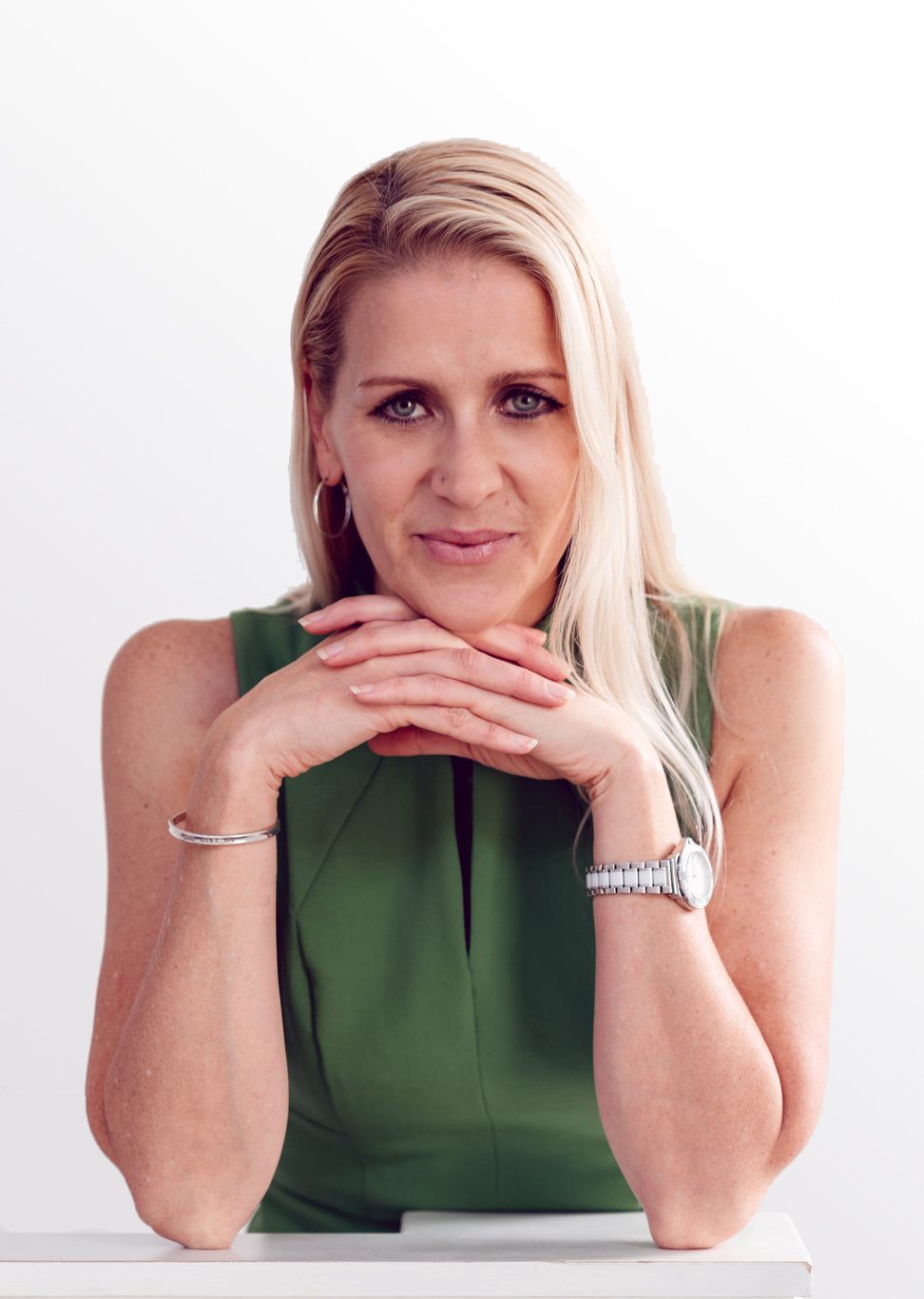 Meet Jo
Jo has learned how to focus her energies on positive aspects of life to enhance her experiences. This allows her to live a life that is abundant and full of gratitude for everything that comes her way. She has taken these experiences and coupled them with learning's from masters like Jay Shetty (the Urban Monk) & Brendon Burchard (World #1 Performance Coach). Her clients undergo a transformation of not only life, but of their own view of themselves.
"It takes time to change what we have learned and the beliefs the we have taken on. I can guarantee you that every bit of freedom that coaching gives you is something that you will never regret."

I sought out an opportunity to start working with Jo because I needed direction in my life. I felt overwhelmed by my stressors VS my vision at the time and this was impacting on me taking action to work towards the life I wanted.
Sometimes our goals and our personal qualities don't match up. Jo was able to bring clarity, achievable goals and help me on the path to success. You are amazing.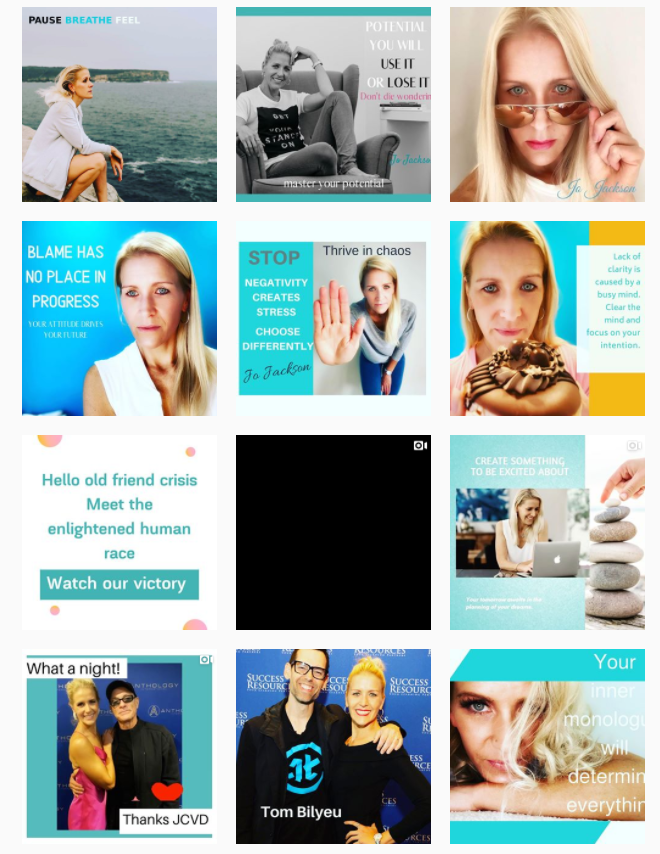 Our lives are a series of events, decisions and outcomes. Most of which we are in control of. However, while we exist in a society where we align ourselves to negative experiences, we are always reducing our best life to a wish or dream that is never achieved.
There is freedom to be found in a shift, simple and consistent steps to freedom and mastery of our own lives. This coupled with the mindset that life happens for us and not to us and dreams are not longer unattainable. Now they can become reality!
Accepting that life (the planned and not planned), is happening for you can be quite a leap of faith for some people. This is where Jo Jackson partners with her clients to walk with them into their new vision and ultimately their potential.