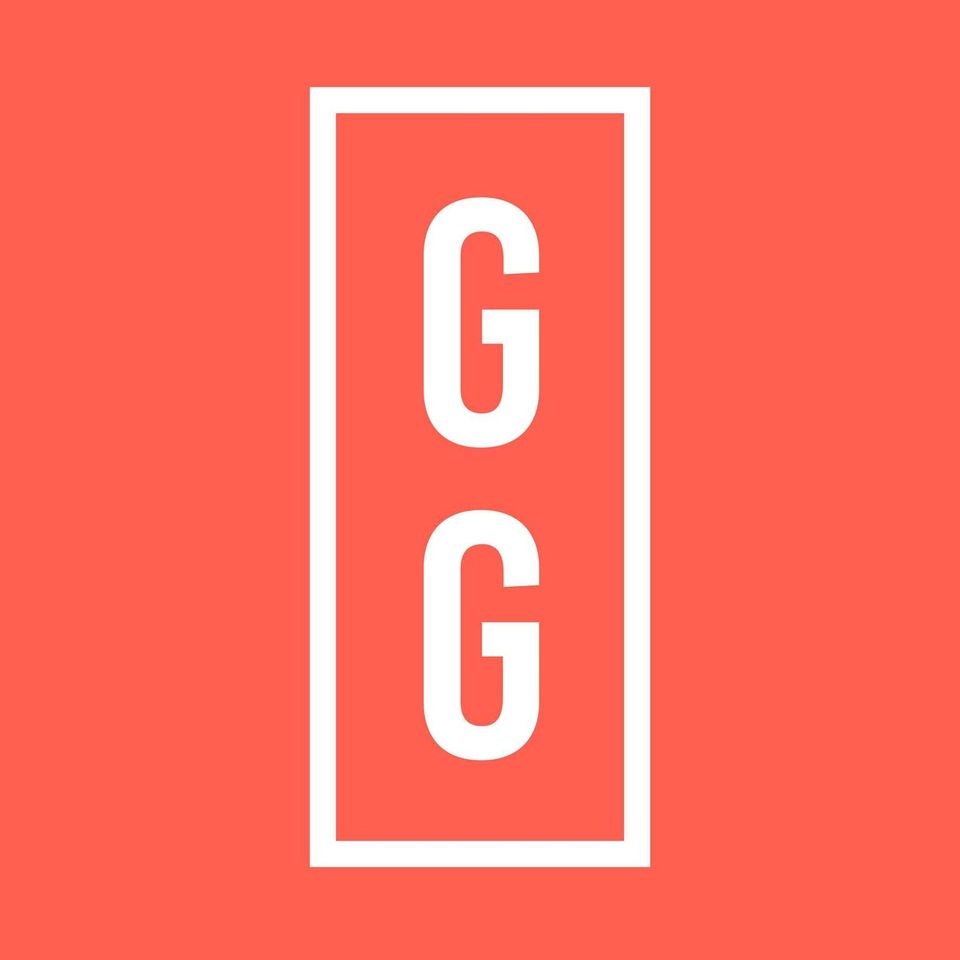 About GG

 
Growth Gen, (GG) is an exciting live virtual summit that combines living and business to deliver a generational and timeless work-life frame.
As the business world feels the effects of these challenging times, entrepreneurs are questioning the direction of their businesses and are looking for a holistic approach to doing business.
The environment has changed for entrepreneurs and creating inspiring, practical and thought driven connections will be the key to fighting forward.
Welcome to the new era of living your business.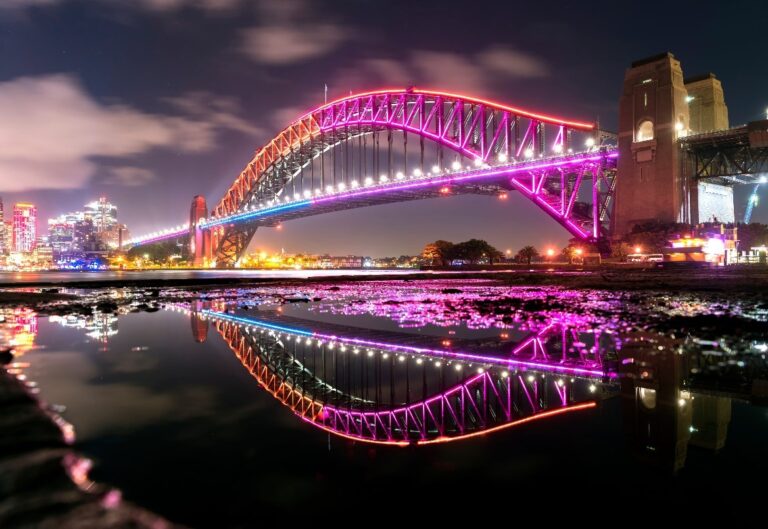 Super inspiring, thought and value driven keynote speakers.

Facilitated networking breakout rooms. We are building our community and we want to know you.

Interactive sessions with Live QandA, Polling Questions and access to chat

Your choice of workshops with an equal balance of business and mindful sessions.

FREE Live or Virtual Pack included when you book your ticket. It is full of activities for the event. (World First – We are making virtual events engaging.)
Join our speakers as they share their journey in business and in life.