About Goode
Property Group
Goode Property Group is a Buyers Agency specialising in "The Buy Side" of property transactions.
We are a bespoke and highly personalised Buyers Agency representing buyers in the purchasing process.  Our systems and procedures are implemented to eliminate stress and frustration ensuring the buying process is enjoyable and rewarding.
We are dedicated to providing our clients with extensive research and independent data driven advice ensuring your property purchase meets your personalised requirements.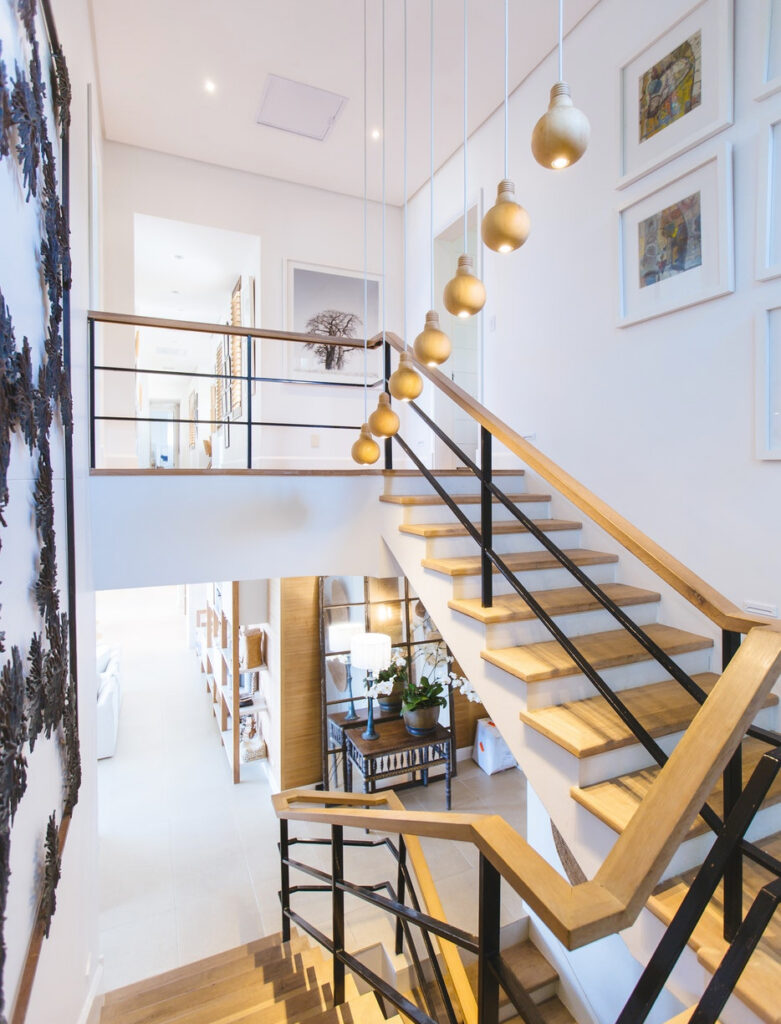 PO BOX 4247
OATLEY NSW 2223