OR CALL US
Hornsby – (02) 99872818
Warriewood – (02) 99795933

GDL Automotive services offers a complimentary pick-up services to residents who live or work on Sydney's Northern Beaches.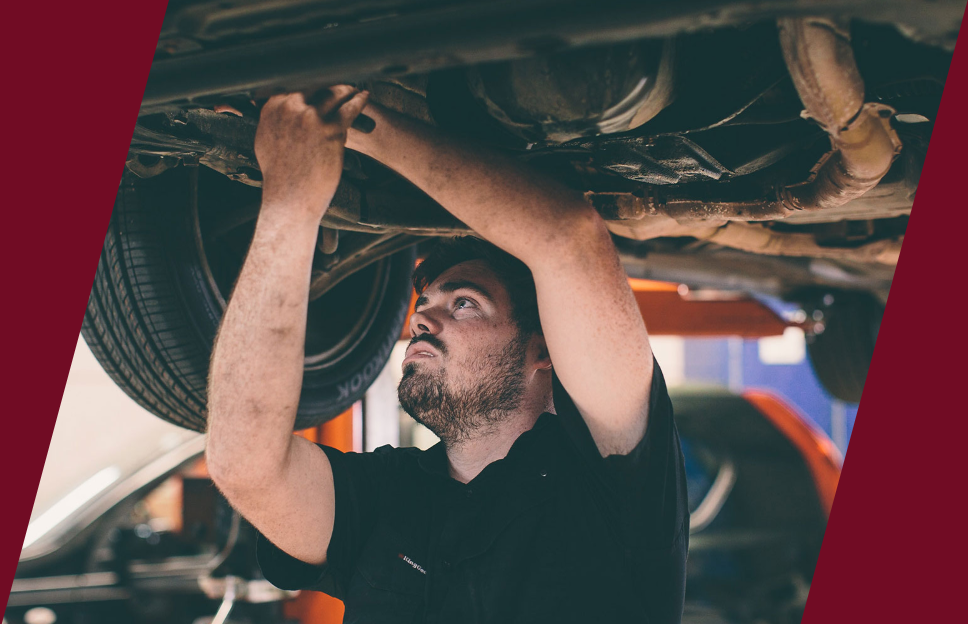 Does getting your car to a service centre and finding your way home frustrate you?
Trusting your car to the care of GDL Automotive means you don't need to change anything in your schedule. You don't need to take time off work or adjust your normal day to day plans. Your car is picked up from your home or place of work, removing the inconvenience of delivering it to a service centre.
At the end of the day, your car is back where you left it. Everything sorted for you, hassle and stress free. We take care of everything related to your car: servicing, repairs, electrical, tyres, wheel alignments, detailing, registration inspections, blue slip, vehicles under manufacturer's warranty – in fact, absolutely anything!
We also offer after hours servicing furthering our convenience to you. Please call us on (02) 99795933 to enquire about any of our services.
Read More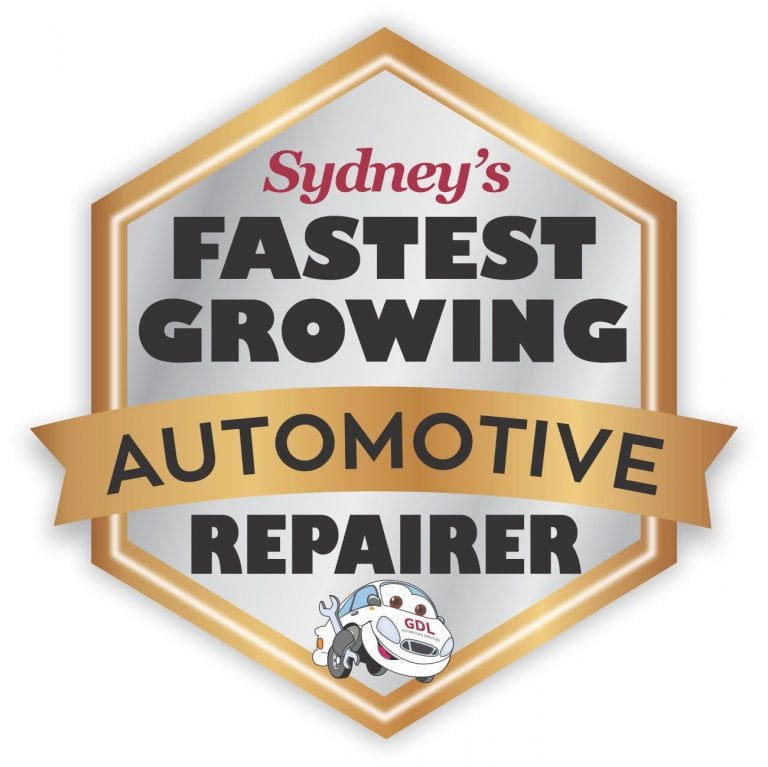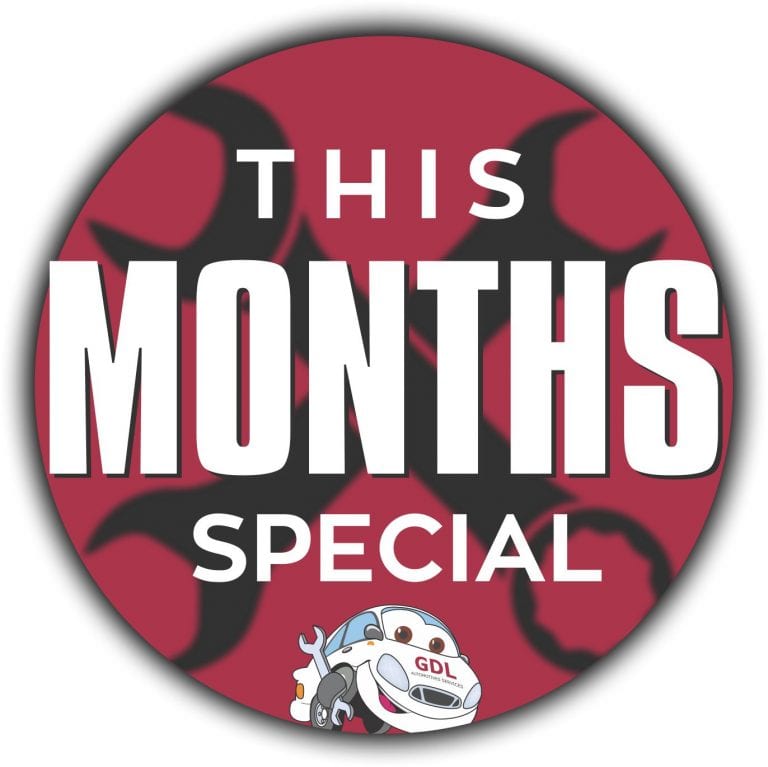 Warriewood
We are excited to announce that for the month of February we have partnered with the Four Seasons Hotel on George Street Sydney. All servings booked for the month of February will go in the draw to receive a vouch for an over night stay at the Four seasons Hotel values at $400.
One lucky GDL Client will win this amazing prize and have the opportunity to take a special someone with them for a weekend in one of Sydneys most exquisite hotels.
To go in the draw simply book your Service at our Warriewood store for the month of February 2020.
the winner will be announced on March 15th 2020 and they will be contacted on that date where the voucher will be arranged to be personally delivered to them.