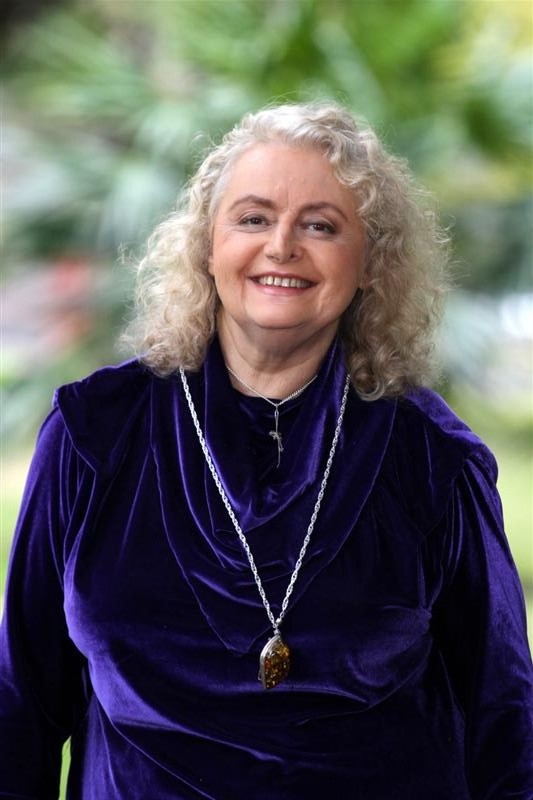 Gabriella Kovac is an experienced Hungarian-Australian public speaker, speaking coach, and best-selling author. She is the daughter of a Jewish Holocaust survivor from Hungary.
Gabriella's work is inspired by the lessons taught to her about strength, resilience, and compassion by her Hungarian Jewish family in the aftermath of the Holocaust and the Second World War. She has become dedicated to helping people develop the skills and confidence needed to overcome adversity in a complicated, and often cruel, world.
An experienced public speaker, Gabriella has the knowledge and communication capabilities it takes to help you conquer any challenges in your personal and professional life.