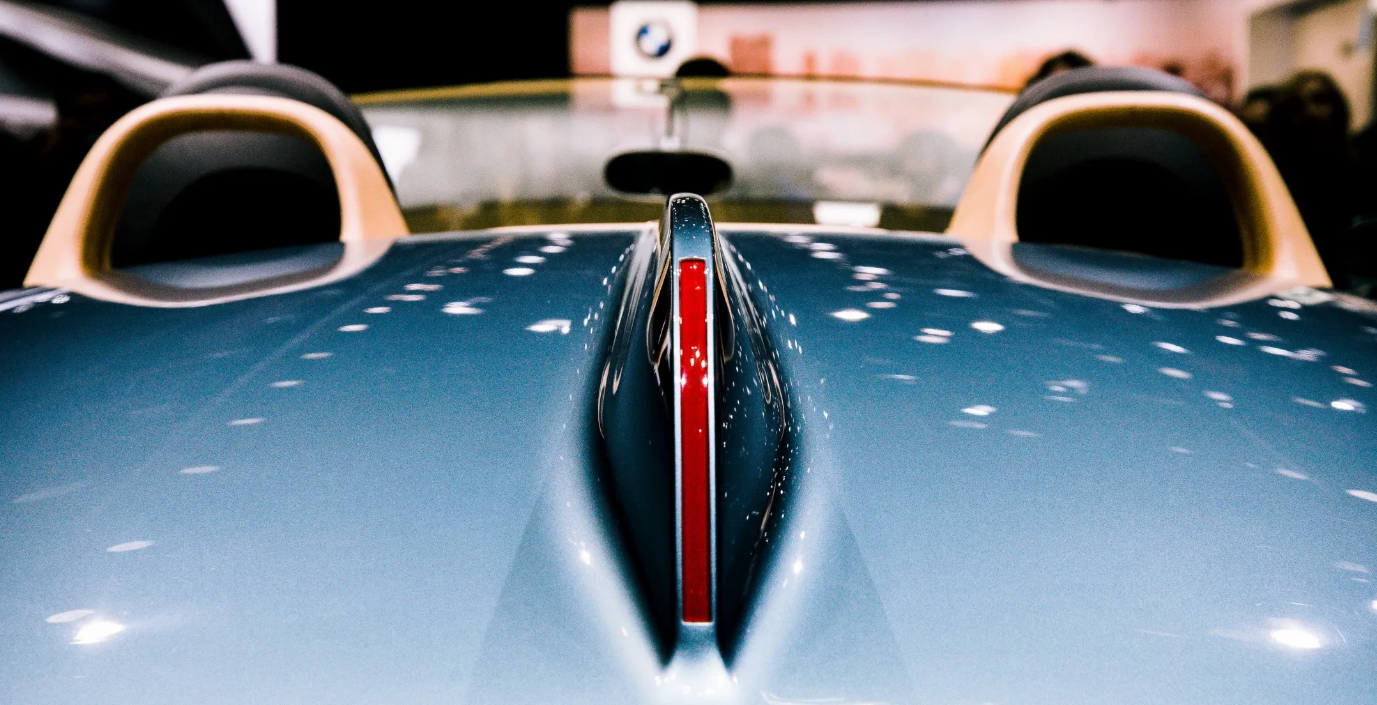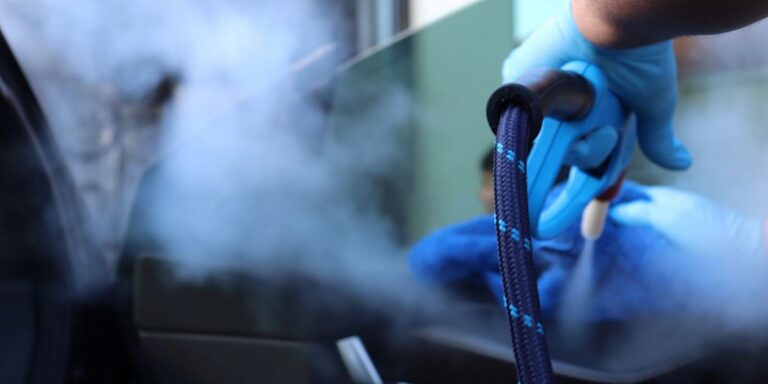 ECO STEAM WASH
We are Auto steam cleaning and detailing business founded in 2017. we use the latest technology of high pressure steam washer to clean, detail and sanitise the interior and exterior of cars, boats , aircraft, R/V and more.
We provide professional mobile steam Interior and exterior detailing in Sydney regional.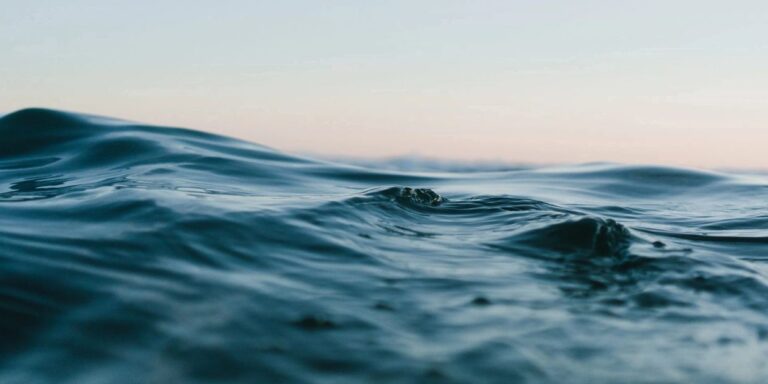 OUR ECO FRIENDLY COMMITMENT
Steam is a natural sterilising agent and replaces the need for toxic and deadly chemicals that can end up in our soil. we also use 90% less water then water pressure car wash and produce 0 waste water to protect the rivers and oceans we love.
Interior and exterior full steam detailing with latest steam technology, nanotechnology coating and green products with the best detailing practices and tools available.
Scientifically proven to kill all known bacteria and mold – Steam cleaning provides you with the most meticulous job out there! 
Did you know that microscopic parasites are found  living on all textiles and fabrics inside cars? By steam cleaning, you can rest assured that your car remains free of mites, parasites and other allergens!
No wasting time and waiting in line. We come right to your location (House, Business etc.)
Deodorizing and sterilizing at the same time without chemicals.
Scratch and spot free, brighter and cleaner surface.
The high temperature of Steam is self and anti bacterial treatment that kills 99% of bacteria, germs, fungus, molds, viruses and pet odor. All this contributes to the overall air quality affecting yours and your family's health on a daily basis.
Steam is totally safe for the exterior and interior of your vehicle as it is dry steam