Duo Tax is Australia's fastest growing tax depreciation schedule provider with the ability to service clients nationwide. Duo Tax has rapidly become a household name with property investors by assisting with preparing one of the biggest eligible deductions, a tax depreciation schedule. These report significantly impact the cash flow position of property investors
Maximise your Cash Refund with Duo Tax
ABOUT US
As a team of property investors ourselves, we understand that every dollar counts. Having your own property is a dream that many Australians are working hard towards. Investors toil away for years to put away savings on a deposit for their first property purchase.
Upon settling, you rent out your home and come to the end of the financial year, you're up for paying a whole heap of tax from the rental income your property generates. The majority of first-time investors aren't aware that property depreciation is the second largest tax deduction they can claim on their investment property after interest on loans.
Our mission is to help reduce the burden by providing the most affordable, convenient and aggressive tax depreciation schedule service so that you can maximise the return on your property investment and reduce your tax burden.
Whether it's for a residential property, granny flat, major renovation or commercial business, we've got the expertise and know-how to help you achieve significant savings.
Duo Tax Quantity Surveyors are Australia's most reviewed and highly-rated Quantity Surveyors. As the country's fastest-growing property tax depreciation service, thousands of investors have entrusted us in helping them maximise their tax deductions each year.
The team at Duo Tax made things so easy for our interstate property, liaising with our agents directly. We didn't even have to lift a finger. And to top things off, the result achieved in their depreciation schedule, came out better than expected! - Daniel Thai
The team were highly efficient and comprehensive from the first point of contact, explaining their processes in detail and then delivering in what was outlined. We will definitely be using their services again in the future and would recommend them to others. - Lauren Batty
Duo Tax Depreciation Quantity Surveyors are a professional outfit. They didn't hesitate to answer any questions that I had and provided me confidence that I was making the right decision. Their turnaround was quick and prompt and were a pleasure to deal with. Thanks team! - James Lee
Obtain your tax depreciation schedule in 3 easy steps!
1. Qualify Property
Call us and we will ask you a few simple questions to qualify your investment property.
2. Order Schedule
Order over the phone or via our online form and we will begin preparing your depreciation schedule.
3. Claim Deductions
Within 5 – 10 Business days your personalised report will be delivered to you and your accountant.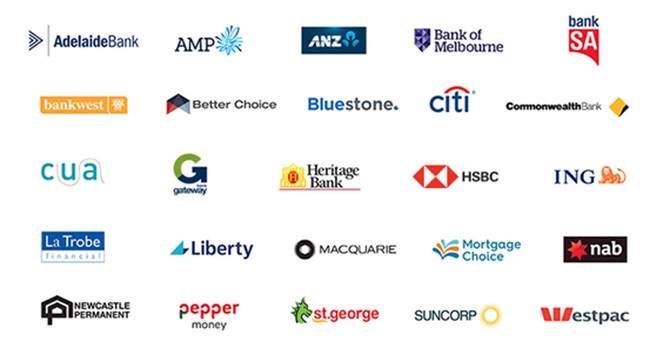 Office Hours: 
Monday – Friday: 8:30AM – 5:30PM
Saturday: 9:00AM – 1:00PM
Phone: 1300 185 498
Email: info@duotax.com.au