What is Mathspread about?
Story of Mathspread started with the idea of telling stories. In fact, telling real-life stories. Stories of things which might sound so natural to you since they have been around all the time, like the story of this sun, different sounds, shapes of leaves, waves of the ocean, the way we walk or even talk. Stories of buildings, bridges we might walk on every day to work or even this mobile phone you check every few minutes. You might think about why you should hear about them? well, what if there are many aspects about them you still do not know which can change the way you look at them completely. Mathspread talks about life stories and like any storyteller have its own language which is Mathematics. It uses mathematics because it wants to show you its real power in everyday life. If you are a student, in particular, you are highly recommended to learn from its stories because you should build up a great foundation based on them for having a bright future.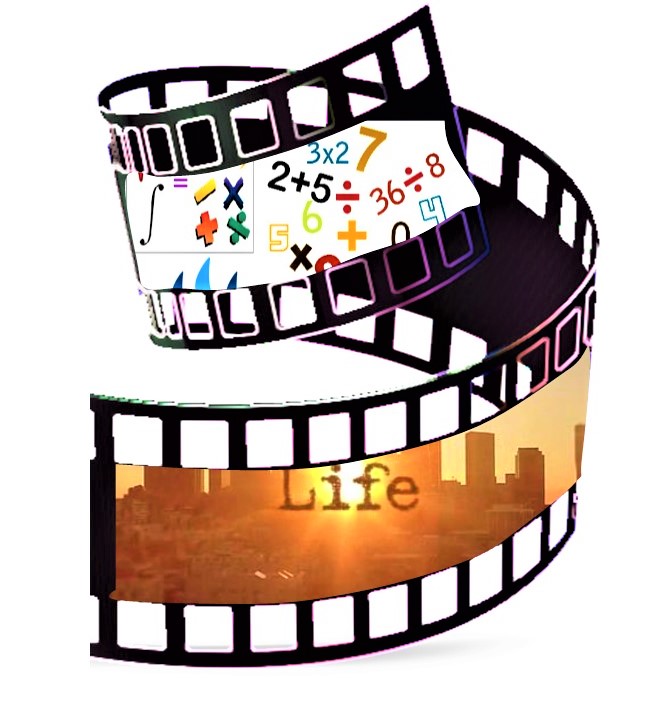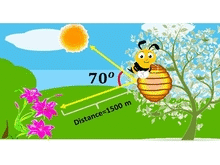 How can Mathspread help you to make progress?
Feeling bored, tired, frustrated and hopeless is common for a lot of students when it comes to learning mathematics. The main focus of Mathspread is to help you overcome these negative feeling and perceive mathematics as a fun, applicable and powerful subject by which you improve your analytical skills. For achieving this goal, Mathspread uses storytelling, animation and applications. We align the mathematical concept you are supposed to learn at school in each grade with its application in real life first. Then we make a story out of it and deliver it using fun animations. Using this approach you not only appreciate the power of mathematics but also you learn how to use it for solving real-life problems.