Your Imagination Comes Alive With AI Films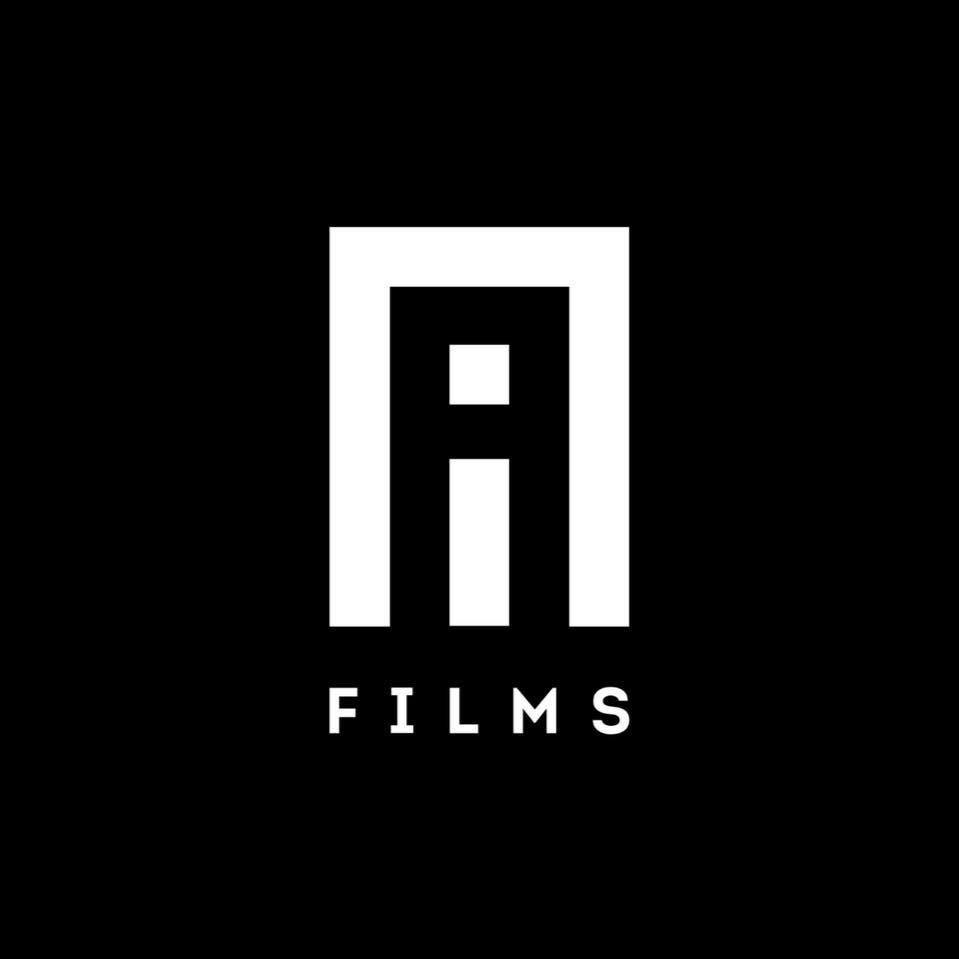 From concept through to production, completion and hand-over – AI FILMS takes care of every stage and aspect of film and video production for your brand.
If you have something to say, we have the crew near you to capture it on film.
Film can take your Brand to a Whole New Audience
AI Films brings you a sensational range of professional services that take you from concept to completion. No matter what your project needs happen to be, we're the perfect fit you've been looking for – all in one place. 
CO – Founder AI Films | Filmmaker
I started working at AI Australia as a cinematographer and editor. My role developed in the company leading me to become one of the co-founders of AI Films. As a co-founder, it was my mission to help create a company that thinks outside the box when it comes to film production.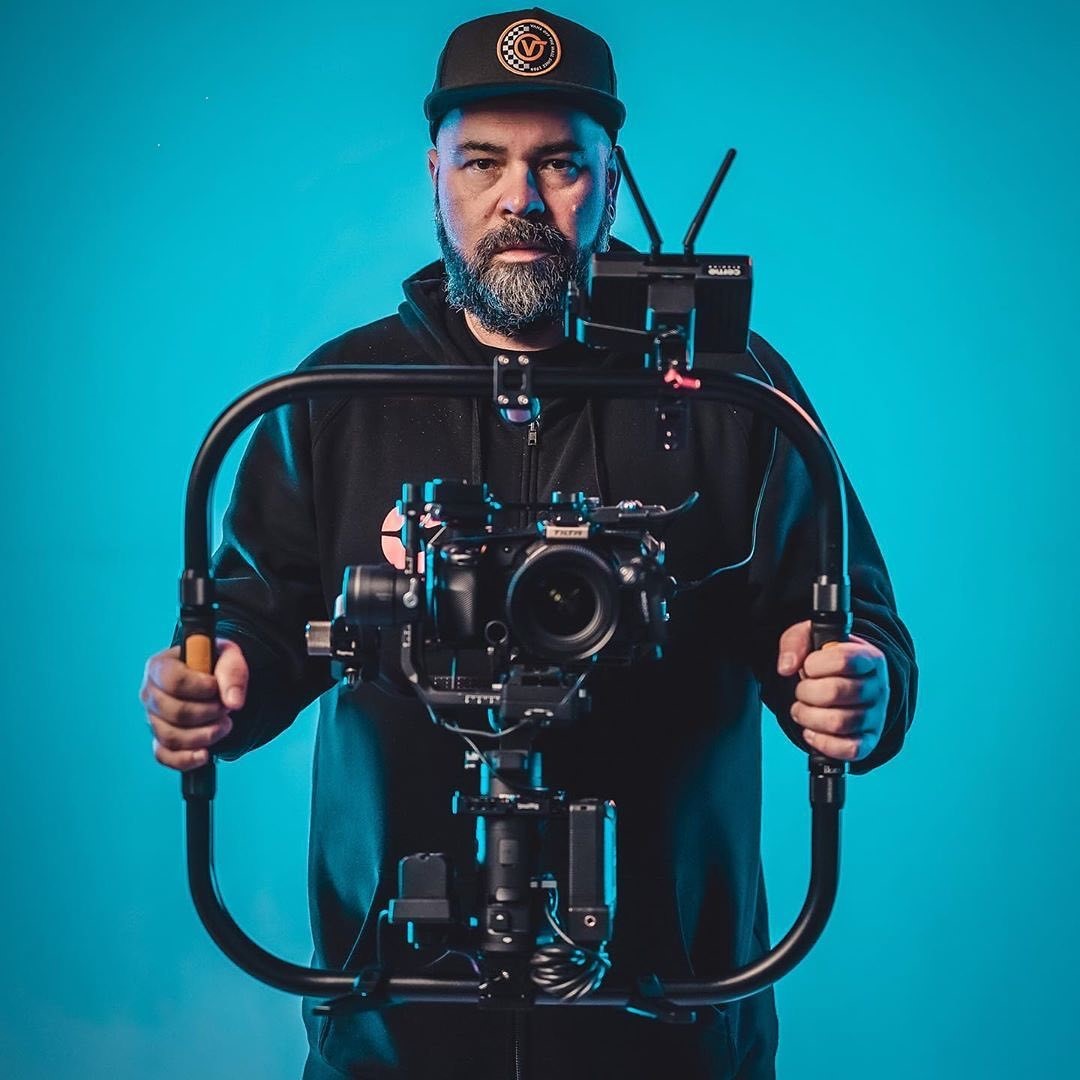 Our Services
Video Production | Professional Editing | Aerial Video
With 10+ years of experience, creative editors and cutting edge equipment we know you're in the safest and most creative hands possible with AI Films