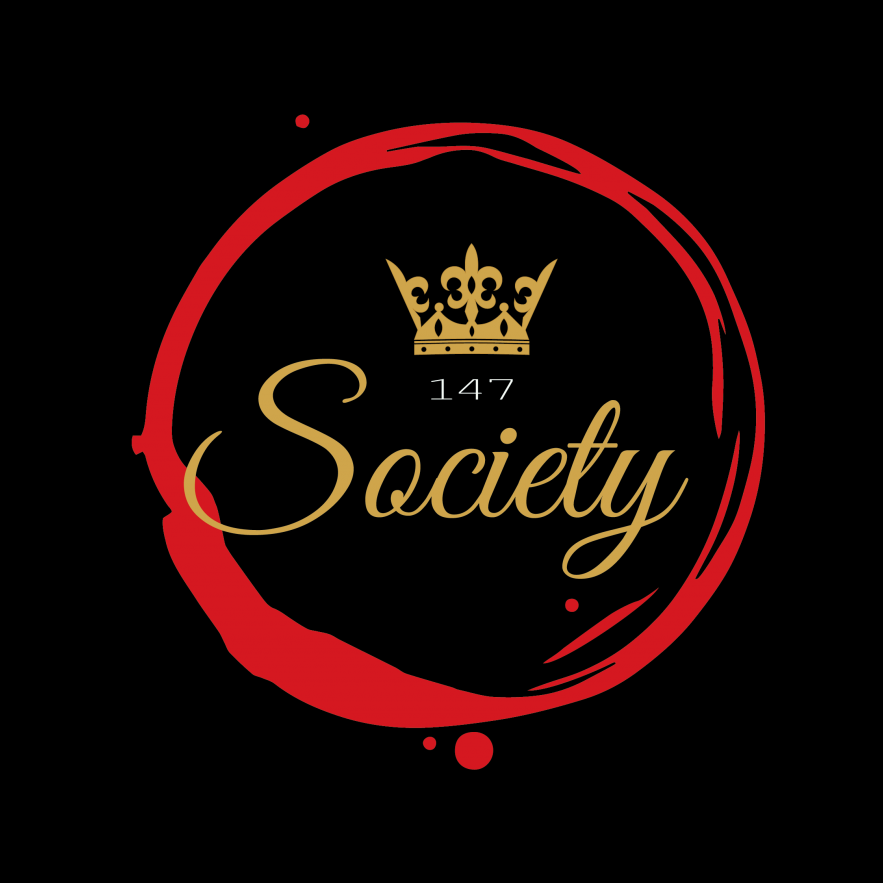 Who We Are

 
The concept behind 147 Society is to provide a modern, high end sophisticated sports facility venue,  where customers can play, eat, drink and relax.
YOU will be greeted warmly and energetically with a smile. It will be a safe place to come and unwind, hit a few golf balls, play snooker or jump on the VR for an out of this world experience.
We offer Golf and Snooker coaching from former professional circuit players. A great menu and bar selection.
The vibe will be set with appropriate music piped throughout the venue and free wi-fi for those who wish to just sit back and relax .
Our Vision is having NO Venue like OUR Venue