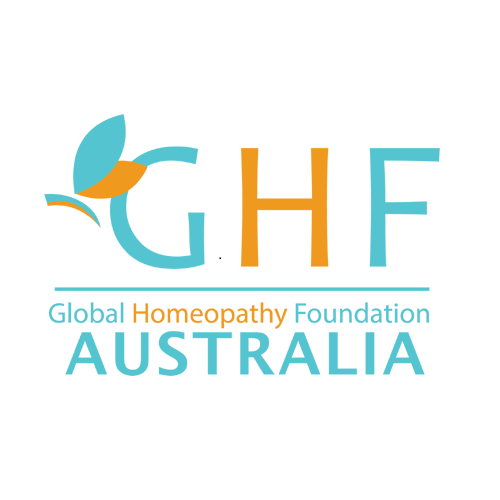 GHF Australia
Global Homeopathy Foundation- Australia is formed by a group of conscientious, aspiring and dedicated professionals with a real interest in promoting and validating homeopathy in Australia.
The not-for-profit organisation aims to promote research and education of homeopathy to enable the professionals to advance into greater roles than that of clinicians.
GHF Australia also seeks to unite all associations and research bodies in Australia who are working to improve health in Australia through their contributions to homeopathic research.
It is working to identify the challenges facing homeopathy, develop strategies through acquiring resources and is also available as a resource or collaborative partner with other associations and research bodies.
GHF Australia is in alliance with GHF India and Ministry of AYUSH of the Government of India.
Global Homeopathy Foundation – Australia's mission is to promote homeopathy in Australia and help it to reach the status of a credible medical science to assist its integration into the health care system.
Homeopathy offers largely untapped potential in science and healthcare and is both health-effective and cost-effective.
GHF in Australia works in co operation with GHF in India and shares common objectives. GHF in India constantly associates with the Ministry of AYUSH of the Government of India and the Central Council of Research in Homeopathy(CCRH).