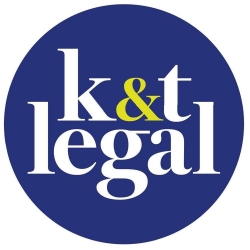 Immigration Lawyer - Legal Services - Property Lawyer We pride ourselves in maintaining a close relationship with our clients by treating each case with care and consideration. With years of experience, our team of lawyers are qualified to evaluate your matter and successfully resolve any legal issue. No issue is too big or too small. If you have a legal problem, our team of solicitors can help you find a solution.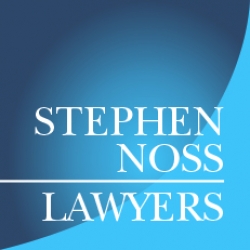 Level 4, 50 Park Street, Sydney NSW 2000
Stephen Noss Lawyers is a boutique law firm in Sydney's CBD. Mr Noss has over 45 years of experience in most areas of the law, but specialising in commercial litigation and commercial transactions. He is particularly known for his involvement in company startups and his extensive knowledge of company acquisitions and sales of businesses. Other areas in which we practice include; Family Law, Wills and Estate Law, Property and Commercial Transactions and Commercial Advice.