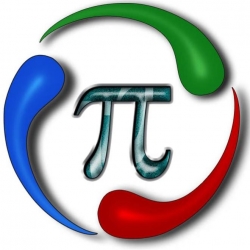 Bungee Pi is an Edu-Tech company with the vision of empowering students with critical thinking and creative problem solving skills to build up a bright future using applied mathematics. It provides an engaging platform using application, story-telling, animation and collaboration to learn different concepts of mathematics and apply them for solving real life problems in science, engineering and technology. Bungee PI uses a novel approach to tackle the huge disengagement of students in learning hard mathematical concepts.
Genetica AI empower decision-makers within any organization across any industry by leveraging Enterprise AI to anticipate events and respond confidently thus future-proofing their operations. Genetica's Cognitive AI Platform is a cloud-based end-to-end AI development & lifecycle management platform. With an intuitive UI and zero programming effort required, AI projects can realize a reduction in both cost and time to deploy by a factor of ten.
Disrupt the disruptors. We are busy building a New World.