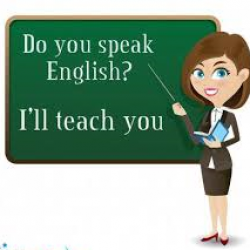 WE SPECIALIZE IN COMPREHENSIVE ENGLISH COURSES FOR ADULTS WE HAVE THREE MODULES ALL AT LEVELS FROM SLOW PACE, INTERMEDIATE & ACADEMIC OUR BUSINESS ENGLISH MODULE INCLUDES APPROPRIATE VOCABULARY,WRITING SCAFFOLDS AND PRESENTATION SKILLS CALL AS DISCUSS WHAT MODULE WILL MEET YOUR REQUIREMENTS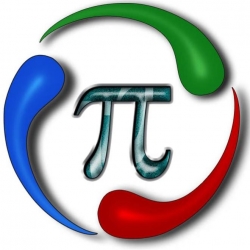 Bungee Pi is an Edu-Tech company with the vision of empowering students with critical thinking and creative problem solving skills to build up a bright future using applied mathematics. It provides an engaging platform using application, story-telling, animation and collaboration to learn different concepts of mathematics and apply them for solving real life problems in science, engineering and technology. Bungee PI uses a novel approach to tackle the huge disengagement of students in learning hard mathematical concepts.
Horwood Academy Training Programs aim at bridging the gap between university studies and the work environment to equip accounting graduates with the skills they need to join the work-force.