The Network Q releases HQ Client
All your professional needs in one simple App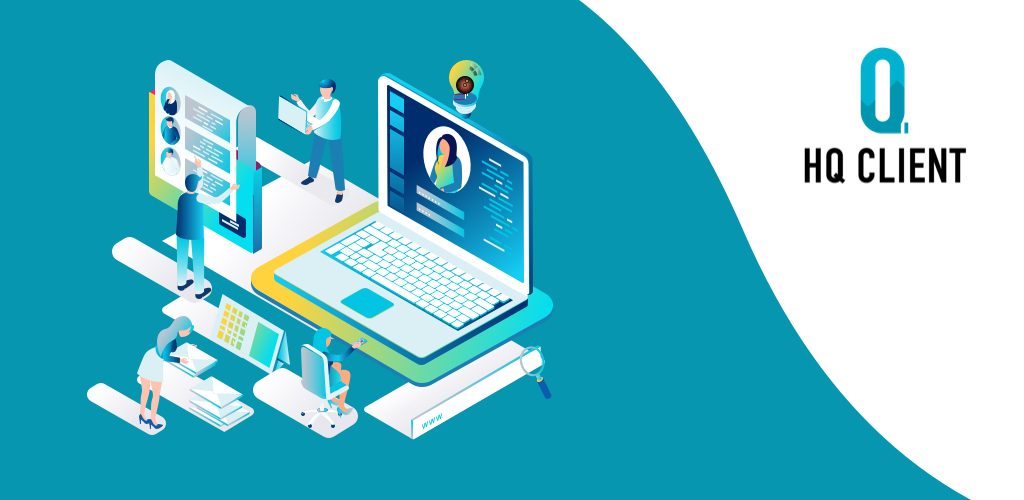 The Network Q has officially launched the client app for their clients.
HQ Client allows clients to request, track and manage all professional services. Features include:
– View activities and progress in real-time.
– Upload documents and send communications for each activity.
– View service invoices
– Receive notifications about your activities and broadcasts about important due dates and events.
HQ Client is now available on both Apple and Android platforms. Click on the links below to get the App today.