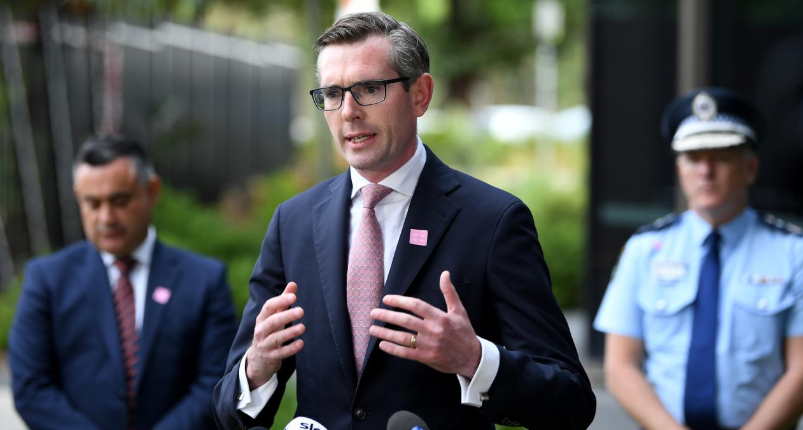 "Today we take the next step, with around $440 million in land tax relief split across the residential and commercial rental markets, to support tenants struggling to pay the rent, and landlords whose incomes are affected." – Dom Perrottet MP, 13 Apr 2020
If you're a  commercial or residential  landlord (in NSW) who has reduced  your tenants' rent  due to COVID-19, you may be eligible for the NSW Government's land tax relief. 
Relief is available to landlords:
whose tenants can prove financial distress due to COVID-19, and
who have reduced their tenants' rent for any period between 1 April 2020 and 30 September 2020.
If eligible, the  relief available may:
reduce up to 25% of  your  2020 land tax liability
defer your land tax payments by up to 3 months
provide a  refund on the amount of rent reduction  you've  given a tenant,  or
reduce the amount of 2020 land tax payable if you have not yet completed payment.
Please visit the link below to apply online. You will need a Service NSW account.
https://www.service.nsw.gov.au/transaction/apply-covid-19-land-tax-relief